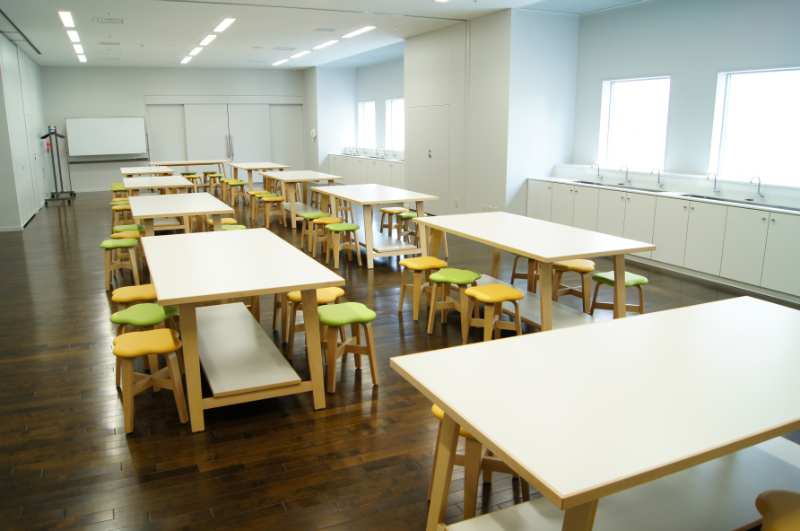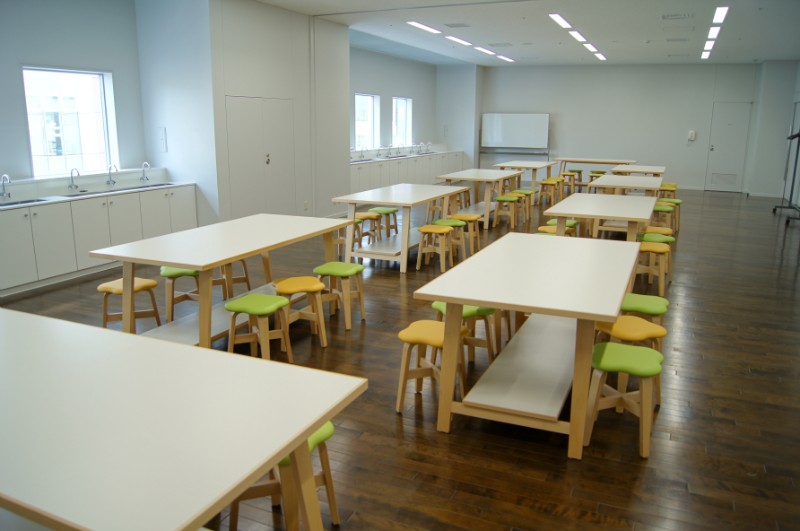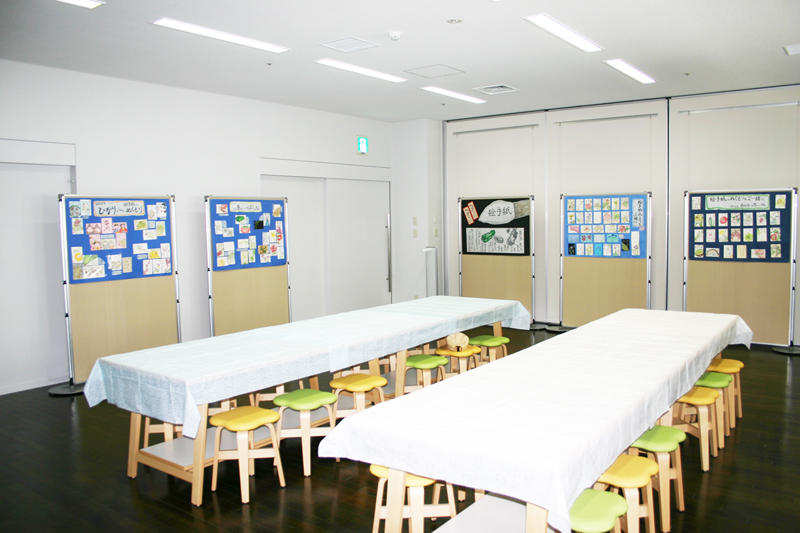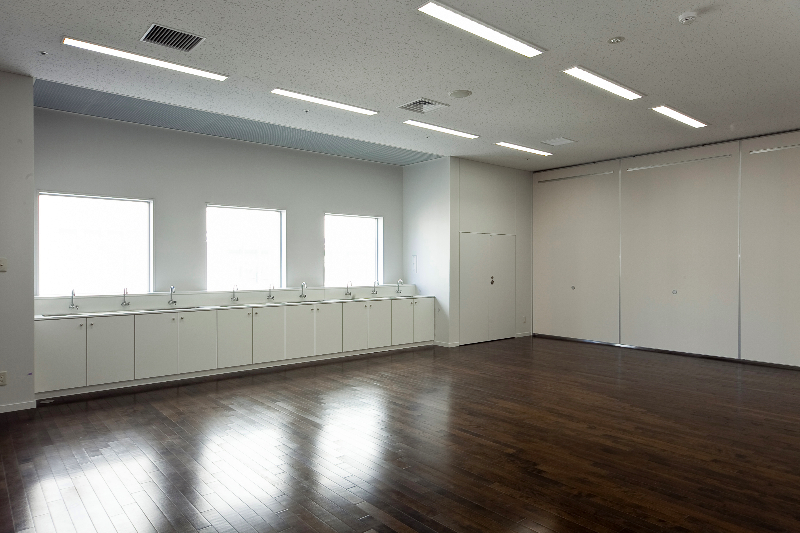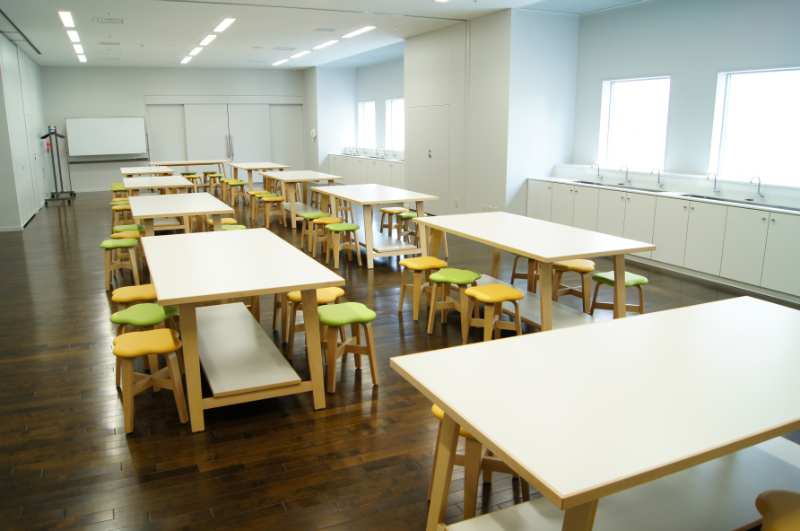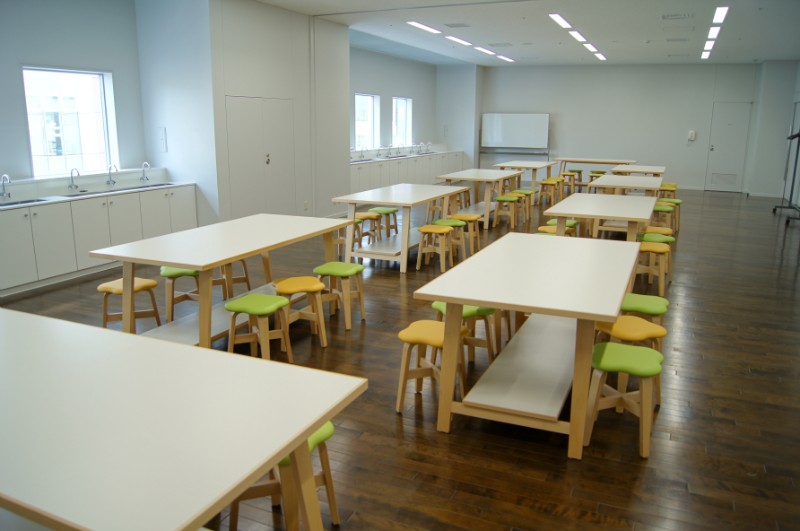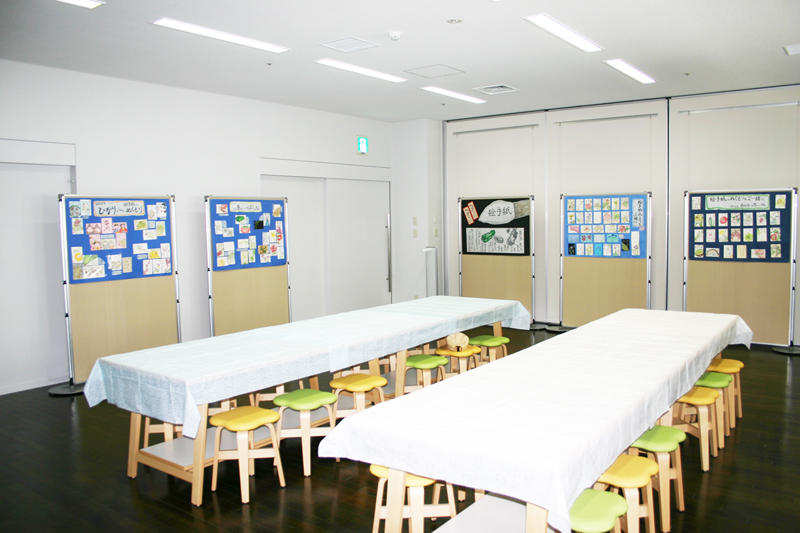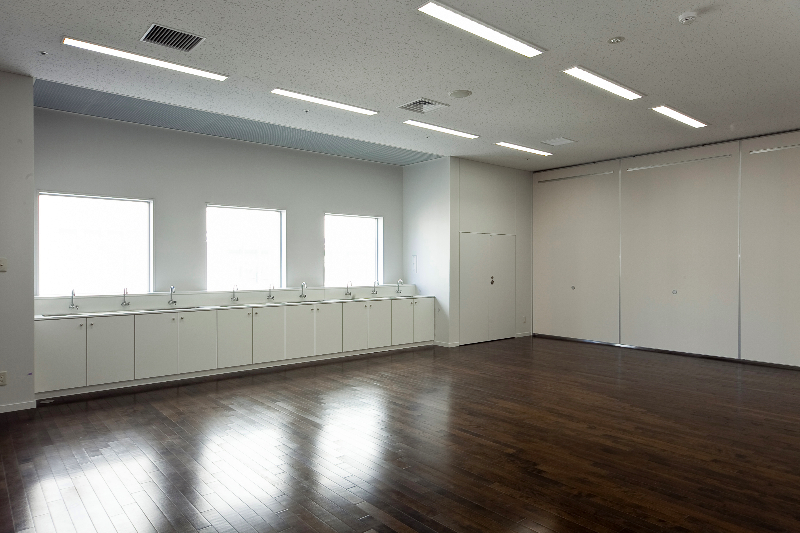 Art Studio 1
Purpose of use/ Note
As a workshop
For art events
When using the art studio, the art gallery is free to use.
Art studio 1 and 2 can be incorporated.
Attention
Further discussion needed for use of the machinery that makes loud noises.
Art Studio 2
Purpose of use/ Note
For study, meetings, conferences and circles.
As a display room.
This room can be used as a waiting room for users of the multi-hall or display hall.
Facility Information
Capacity
Room size
Area
Height
Art studio 1
30
8.7 m
×
7.7m
Applox.65 m2
3.0 m
Art studio 2
30
7.9 m
×
4.6m
Applox.35 m2
2.7 m
Fees
Morning
Afternoon
Night 1
Night 2
9:00
~
12:30
13:30
~
17:00
18:00
~
21:00
21:30
~
24:00
Art studio 1
2,720 yen
2,720 yen
2,410 yen
1,990 yen
Art studio 2
2,510 yen
2,510 yen
2,200 yen
1,780 yen